Best Sellers
- Save 23% On Popular Colors
Save Even More
- ON 2, 3, & 4-PACKS
From First Sip to Last...Always the Perfect Temperature
From First Sip to Last...Always the Perfect Temperature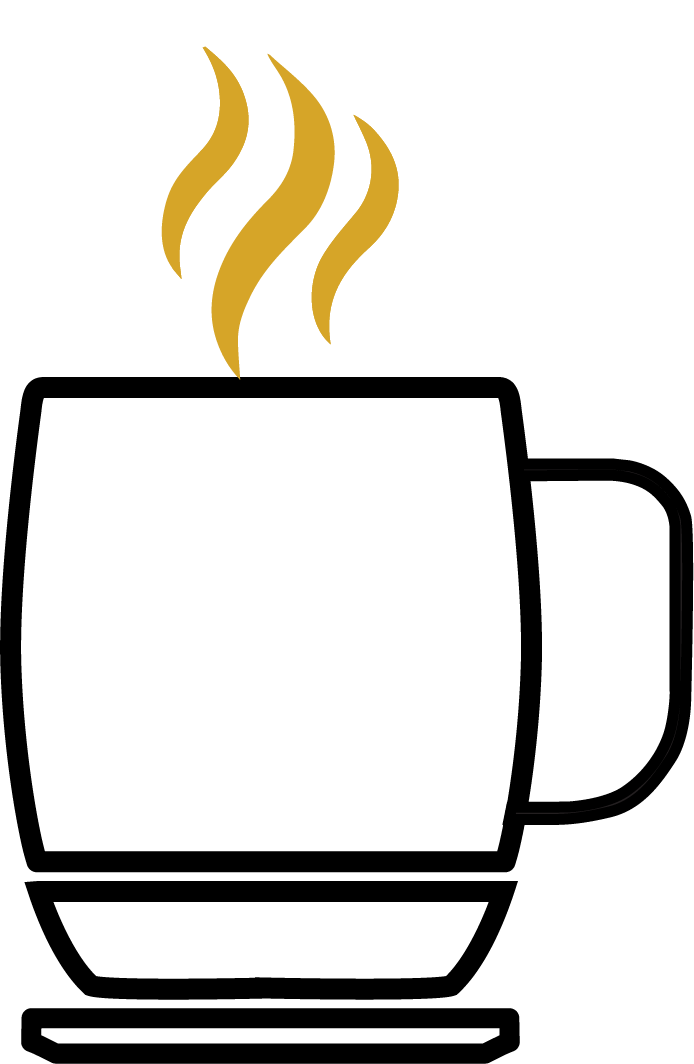 Keep your hot beverage at the perfect temperature. Simply select Warm (130), Hot (140), or Piping (150) and enjoy for hours.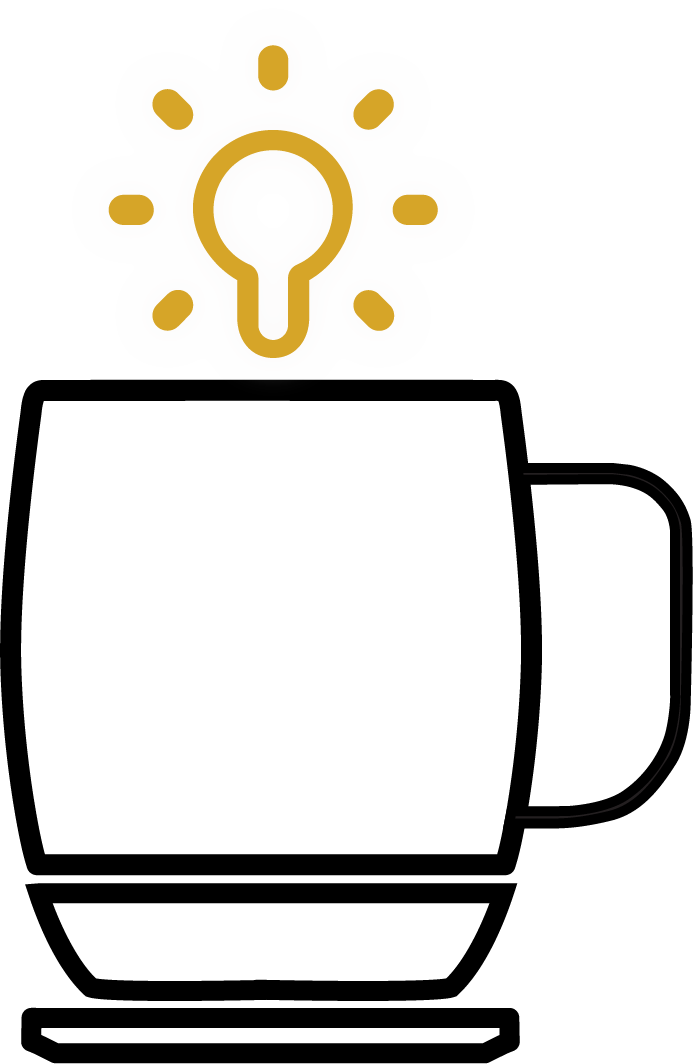 Long-lasting battery & sensors maintain ideal temperature. LED lights display battery life & real-time temperature. Includes Auto-off technology & Docking Coaster.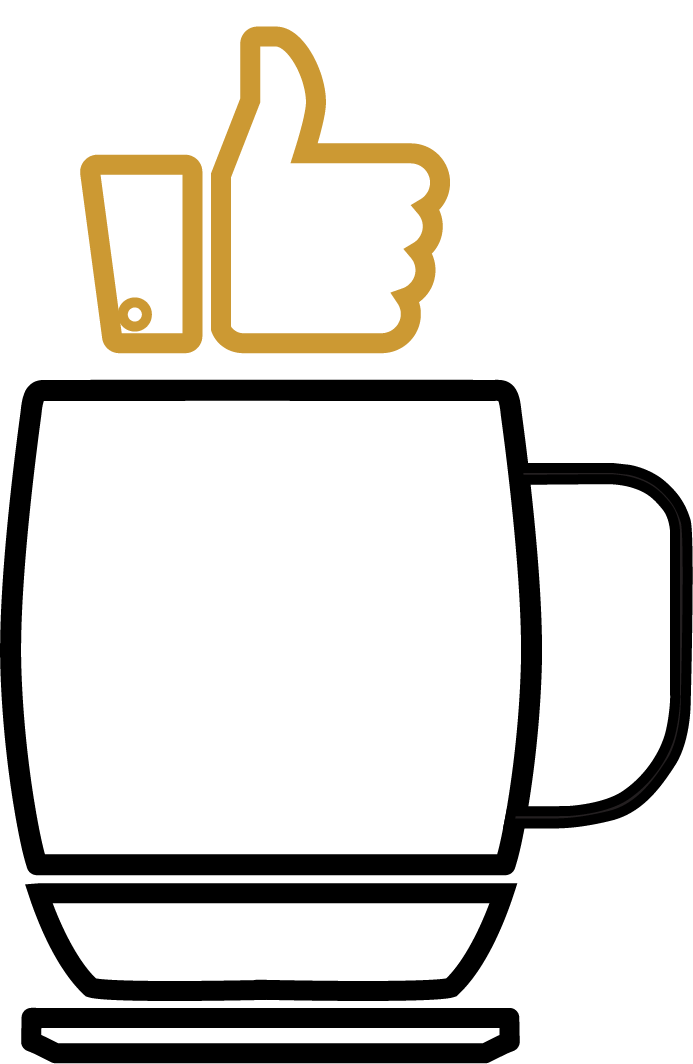 On-board Control Button easily turns the mug On/Off & sets temperature. Takes only seconds to set the mug to your perfect temperature every time you use it.
Why Nextmug? It's Simply The Best!